Therapy despite corona pandemic
Despite the coronavirus, our practice is still open! If you are unable or unwilling to keep your appointment, please call +49 2151 82 560-0 (Krefeld) or +49 511 260 221-30 (Hanover) to cancel.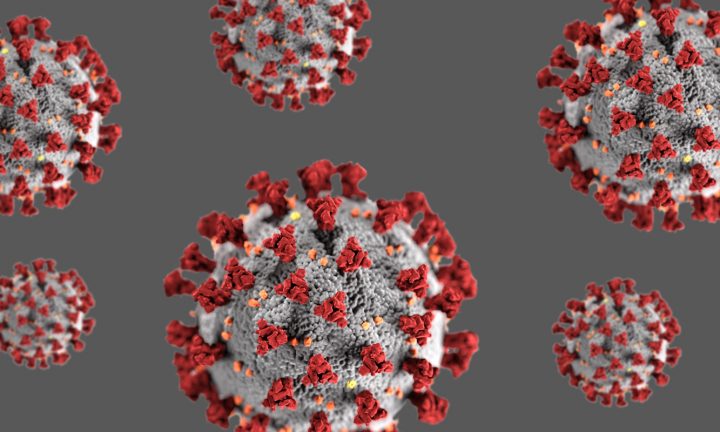 Gamma Knife Zentrum Corona Virus Info
In "corona times", it must not be the case that patients do not go to the doctor because of fear of possible infection. Especially when symptoms point to a tumour disease.
The diagnosis comes first and you should not delay it.
Cancers could then be detected too late and tumours could be too large for therapy.
We advise you to make a diagnostic appointment as early as possible if you have symptoms, so that you can have a magnetic resonance imaging (MRI) of the head. Then you should make an appointment with our specialists as soon as possible for a further assessment or a second opinion.
Likewise, you should not significantly delay or cancel possible follow-up appointments (MRI or follow-up consultations). Regular follow-up often serves to detect small new tumours in cancer patients as quickly as possible. Tumours that are small are usually also easy to irradiate or treat.
Treatment with the Gamma Knife offers you the advantage that complete irradiation of the tumour takes place in one day and usually on an outpatient basis. As there are several waiting areas in our centres, you do not have to be afraid of catching corona viruses.