The technicians and Gamma Knife
Remove a brain tumor without surgery, whether benign or malignant. As an insured with Techniker, you can enjoy the benefits of Gamma Knife technology.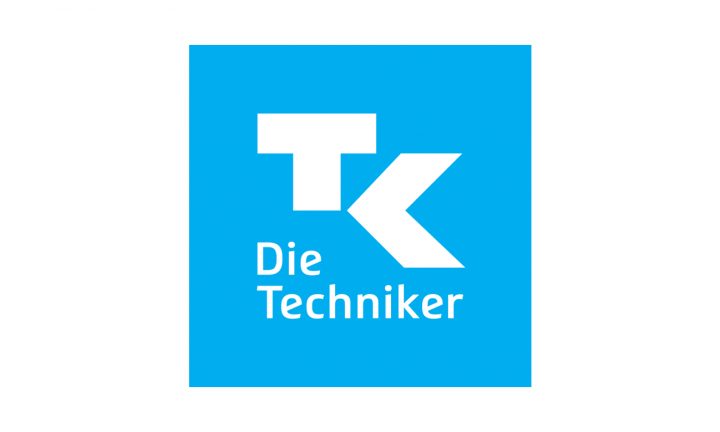 We are pleased that Techniker Krankenkassen is a partner of ours. Persons insured by the Techniker can undergo treatment with the Gamma Knife at our clinic. Read all the details here. You are welcome to contact us and arrange an initial consultation.