Reinforcement at the Gamma Knife Centre Hannover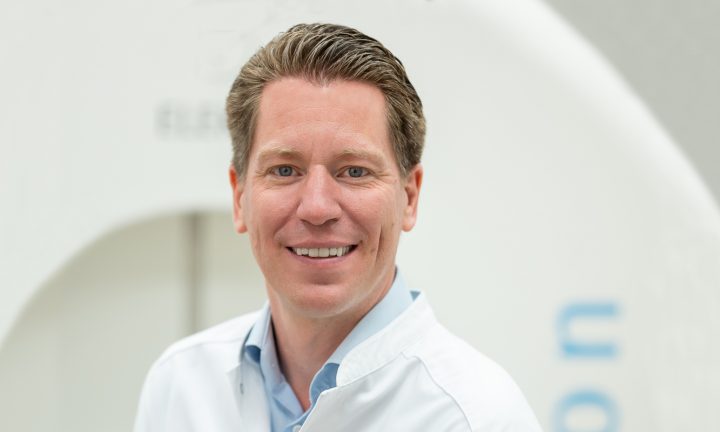 After Götz Lütjens, MD, neurosurgeon, successfully completed his training in radiosurgery at the Hannover Centre, we are very pleased that he will now permanently strengthen our medical team in Hannover.
"The conditions at the Gamma-Knife Centre Hannover are ideal: the doctors' more than 20 years of experience in Gamma-Knife therapy, the close and empathetic support of our patients by our well-coordinated team and the excellent cooperation with allocating colleagues from all over Germany and beyond ensure that the focus is on the patient with his or her individual needs". Dr. Lütjens is pleased.